Spanish Language Courses in the UK
SpanishExpress has grown into a team of linguists who have been involved in language training for many years.
SpanishExpress are proud to have all native Spanish-speaking professional tutors & translators and a long list of satisfied clients. All of their trainers are carefully chosen, not only on their merits within the education sphere but also on their corporate experience and acumen.
The main objective of the courses is to improve the student's communicative skills. All courses are conducted entirely in Spanish. The idea is not for students to just "know a language", but to be able to use it! The tutors place special emphasis on the development of language skills in the form of oral and written communication, while continuing to pay attention to the theoretical aspects of the Spanish language, such as grammar, vocabulary, reading and writing skills, using a wide variety of materials. This hands-on, interactive and personalised approach ensures that you will understand and speak Spanish from the very first day.
They are also one of the few companies that can offer cultural and business seminars, giving you a unique insight into the Spanish way of life and business, which in turn can give you a much needed edge in the vast market place that our own countries have to offer. The training programmes aim to develop business and social communication skills, enabling clients to operate at the advanced level expected in the global business environment.
The SpanishExpress office is centrally located in Notting Hill, London, allowing you access with the minimum hassle and disruption to your day.
Take that advantage, take that tentative first step - SpanishExpress are behind you every step of the way… ­what are you waiting for? Contact them today!
www.spanishexpress.co.uk
Email: information@spanishexpress.co.uk

Learn Spanish with Linguaphone today and choose from our wide range of courses for all levels, available on CD, MP4 and MP3 download. With over 100 years experience and courses in 15 different languages, you can be sure that Linguaphone will have the course for you!

Founded in 1936, Grant & Cutler is the UK's largest specialist, language bookseller, stocking around 60,000 books and other media in more than 200 languages.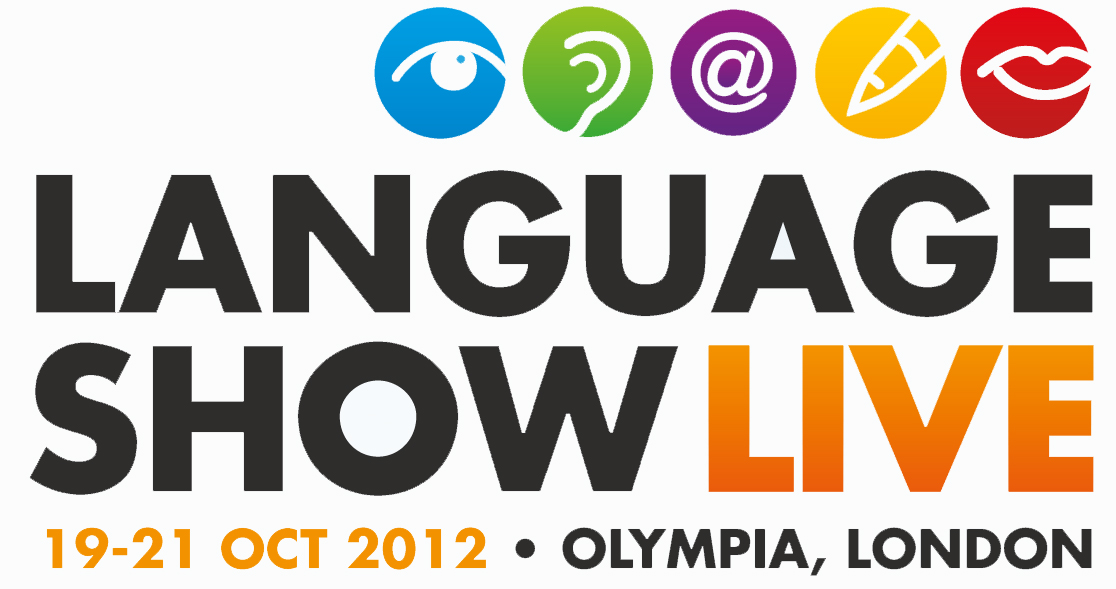 Britain's first consumer exhibition for language learners, language teachers and everyone with a passion for languages.